Training
Revenue Management Training, Upselling Training, Sales Training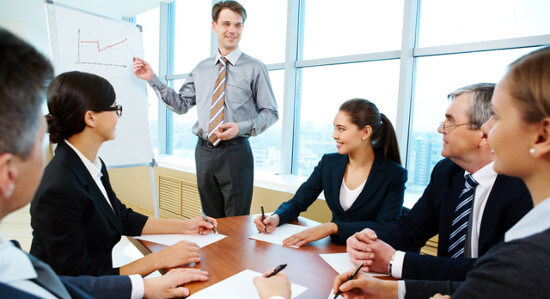 1. Revenue Management Training
We concentrate on building up the Revenue Management culture from the basics. Understanding the main business parameters - Market Segmentation, Demand and Supply impact, Forecasting, Pricing, Channel Distribution and Management; in this way taking measures to upgrade KPI's (Key Performance Indicators).
The target audience for the training is Revenue, Reservations, Sales and Front Office Personnel.
2. Upselling Training
The idea of Upselling Training has a significant chance to increase top line revenues. Hospitality industry is trying to inculcate the specialty of Upselling in their workers. Requesting that the correct inquiries recognize the guest needs and values is the initial step to Upselling.
The training concentrates on identifying the point of sales wherein incremental revenues can be produced and training the workers to present it as an advantage to the guest and make visitor delight. The training is meant for Reservation, Front Office, Sales, Food & Beverage and Spa personnel.
3. Sales Training
The sales training covers the 360-degree approach from selling to strategic selling. The modules include:
Advanced selling skills

Sales administration skills

Professional telephone selling skills

Planning and personal Organization skills

Influencing and effective Communication skills