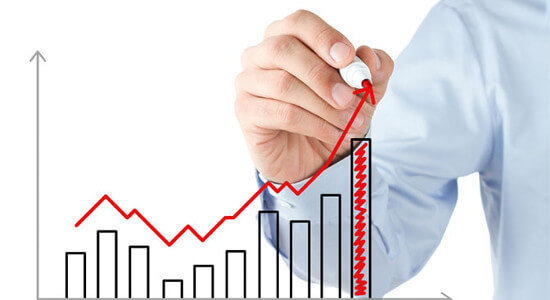 Revenue management is basically getting and understanding relation between supply, demand, pricing and distribution by using different distribution channels to manage demand at minimum price. The hospitality industry can have a long term positive impact on their profitability. It is very difficult to compete with your competitors in today's dynamic world. Revenue Management plays a very important role in retaining to grow the market shares. Revenue Management is forecasting the market demands and taking actions accordingly to maximize the profit by Yield Management, Channel management, pricing and etc.
As we all know that, Revenue Management is not a freelancing job, full time job or etc. when there is a shortage or lack of Revenue Managers then there is a huge demand for Revenue Managers in the market. The two factors are a big risk for your business that are, while applying the basic demand and supply rule: The cost of hiring a competent Revenue Manager has drastically increased.
RedSky deals with both the above challenges. Revenue Management for hire concept acquires high level of Revenue Management support at a very sensible cost. At the same time, it is consistent 24/7, 365 days support to develop you revenues and profits.
We are at present managing more than 65 hotels in India and in International market. Hotels ranging from 50-475 keys, 3-5 star hotels, Leisure and business hotels.
Our current hotels have demonstrated a growth of 150-200% as a result of strategies and procedures implemented by RedSky Revenue managers.
If you are a Hotel Owner or a General Manager and you think that you are not able to get your fair share in the market, the, we have the team of experts to regain and retain your market share.