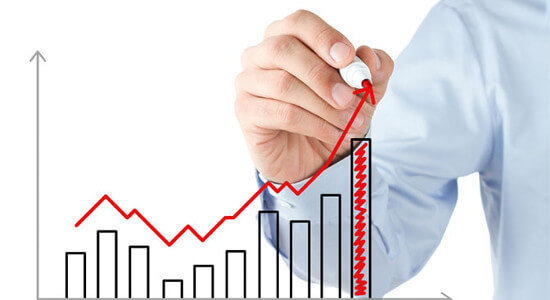 Revenue Management is all about understanding the Supply and Demand. Revenue Manager's responsibility is to create the right balance between Occupancy and Rate to get the right Revenue.
Revenue Management is not just taking care of Online Channels and not restricted to just fluctuating the price points. Revenue Management is about forecasting demand and then manage the demand.
Demand management is not just increasing the price points. Demand management consists of many areas like Channel Management, Restrictions etc.
Our Industry is facing a challenge across the globe of finding Skilled Revenue Managers. A skilled Revenue Manager should be able to Generate & Manage Demand to maximise Revenue and Profitability.
We are team of Expert Revenue Managers, providing support to over 50 properties across 3 Continents. With a combined experience of over 50 years, our Revenue Managers are trained to maximise Revenue and Profitability the right way.
Our Clients have seen a growth of 150-200% as a result of strategies and procedures implemented by our Revenue Managers.
We focus on Long Term sustainable business strategy, instead of short term quick fix.