As we all know, online bookings are increasing day by day, across the Globe. Online Channel has turned into a main strategic channel for each hotel be it Business or Leisure.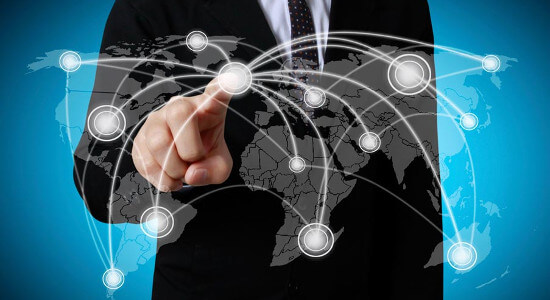 As the technology is upgrading, the online channel management is turning out to be more and more complicated. Within online channel, we now have many Points of Sale to manage. Pricing, Promotions, Sale and so on, give different results across these Points of Sale. Fortunately, we now have the choice of having the channel manager to distribute price points. However, how you choose the price point by point of sale is very important.
We have tried out various strategies in various situations. We know which strategy will give the best ROI. For current clients, we have delivered 3-digit growth Revenue and Room nights through Electronic Channels. This is done while keeping in mind the perfect mix of the business to enhance the profitability of the Hotel.
Global Distribution Channel (G.D.S.)
GDS is the main online channel for any business hotel over the world. GDS channel can turn into a very costly channel, if not managed properly. Ideal investment in this channel is very important to maximise ROI.
We audit your GDS data and design a technique for your hotel to achieve and exceed your fair share. Our team has experts to design your GDS marketing campaigns Sabre, Galileo, Amadeus and Worldspan. We work keeping in mind hotel's allocated marketing budget to secure significant ROI.