Expert Advice
The ability to maintain and track all patterns and business changes that take place in today's fast-changing markets, up to date forecasts for all hotels and instant upload of Rates on the ever growing e-channels.

Online Revenue Management
Originally developed by for hotels in the 1970s, these analytics-based techniques help predict consumer behavior at the hotel's market level so that the hotel can sell each room each night at the optimum price.

Great Support
RedSKY Revenue Management as name suggests a powerful revenue management consultancy firm, which along with his highly skilled team bring in a lot of value for any hotelier.
We work with the world's leading organizations to provide
collaborative solutions to your business
Enriching the lives of people we touch.
Financial solutions to Advance your business.
Expert Views
The most important metrics of the hospitality industry
Focus on RevPAR, instead of ARR.

Get the balance right between Occupancy and ARR.

Now it's time to think about value add-ons.

Online visibility combined with rational pricing will result in better conversion.

Content management is the key to clicks.
Analytics is the way forward, not instincts

Don't just sell, sell it right

Online Reputation Management - Your long term strategy

Hotel photography plays 60% role on the decision to book

Internet marketing is the core of your hotel marketing strategy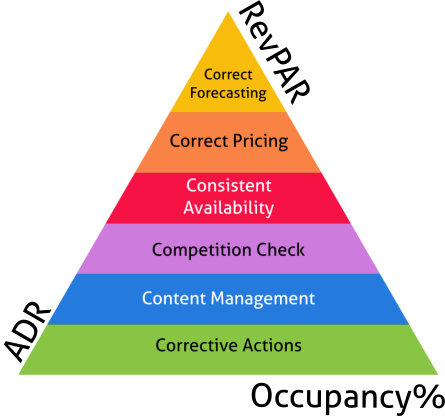 We Support over 50 Hotels in 3 Continents with
total Rooms Inventory of 4500+ Rooms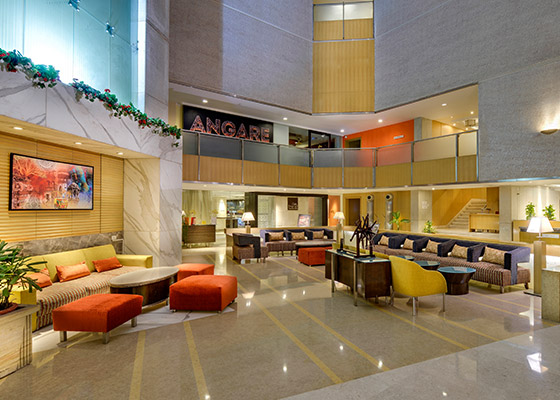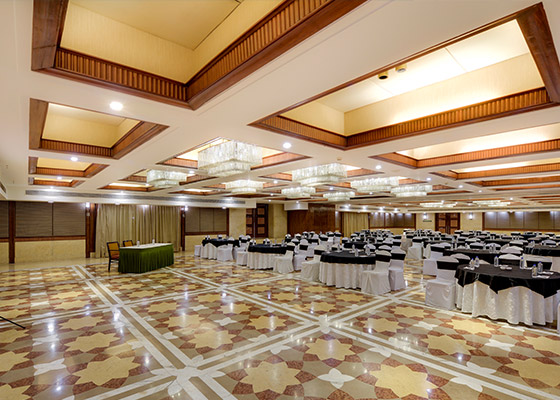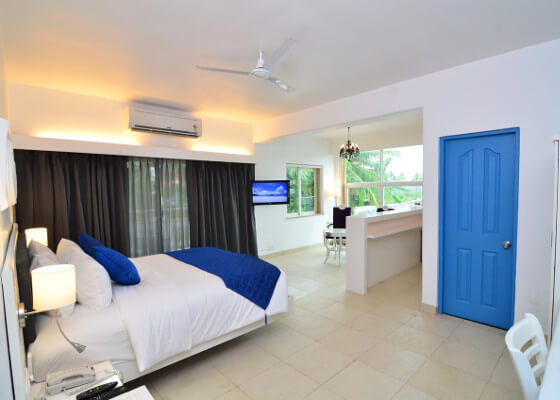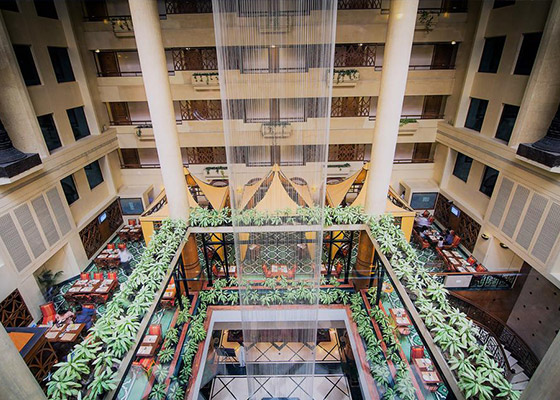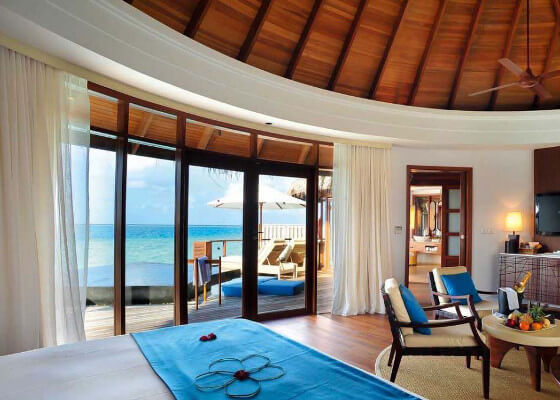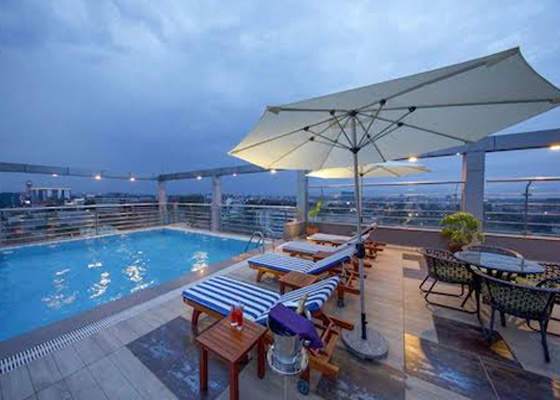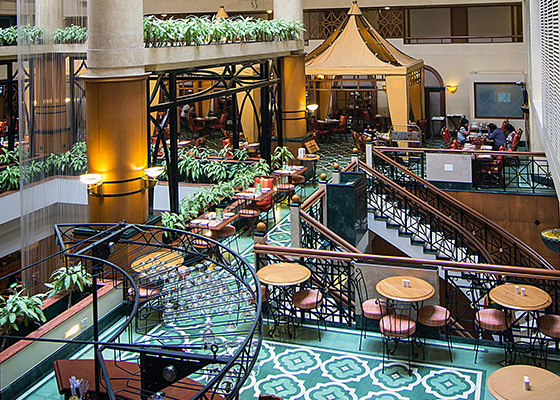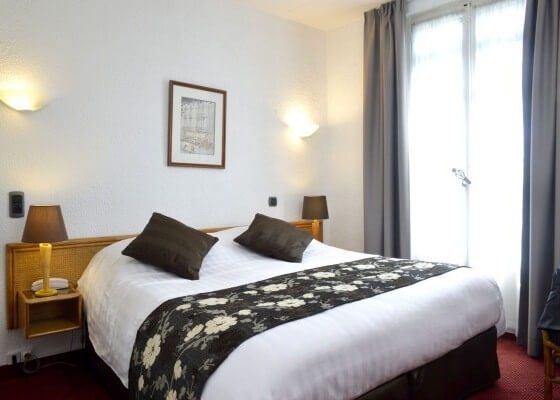 What our clients say about us?

Comfort Inn Heritage
It has been a great pleasure to be associated with RedSKY Consultancy. The services provided by RedSKY are prompt, efficient, remarkable and appreciable. We are extremely satisfied with their quality of work and the support extended by them. We greatly appreciate the efforts made by the team of RedSKY in promoting our hotel. We are happy to have been associated with RedSKY and look forward to a long and fruitful business relationship.

Unity Group
I wanted to outsource revenue management as majority of General Managers don't have basic revenue management skills. But it was not outsourcing, I would rather call it in-sourcing as RedSKY Consultancy team became an integral part of my executive team by supporting us not only on revenue management but also on other strategic decisions in other areas from digital marketing, SEO, SEM and upselling techniques for our sales and front office team. Turnovers have grown drastically for our company.

Spree Hotels & Resorts
We are pleased with RedSKY Consultancy for their services and expertise in Revenue Management. After hiring their services, we observed growth in our revenue segments. We are happy to mention that Spree Hospitality as a group enjoys the strong association with Kammelh and his dedicated team. My best wishes are always with RedSKY!

Azzure by Spree, Goa
We are happy and thoroughly satisfied with team RedSKY Consultancy for their commitment and precise market information and valuable inputs. Kammelh and his team is very friendly bunch of people who are always available to assist us in any issues or even to for any strategic suggestion.this helps us to put our business policies in place. We are observing a business growth in our e-commerce channel.
Ready for tomorrow?
Take away the risk and you can do anything.